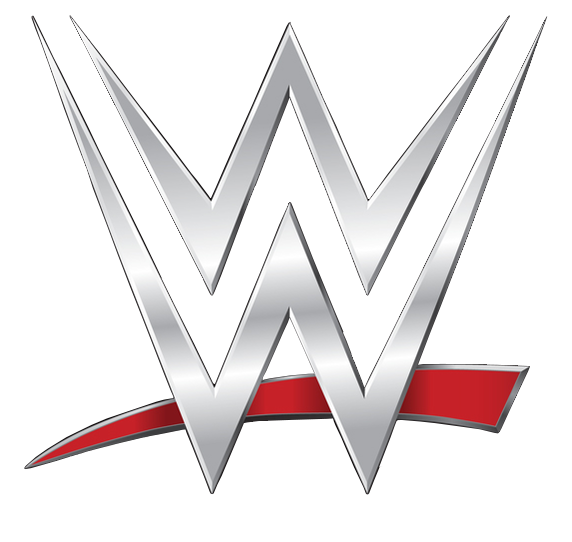 Overview
WWE is the most well known and popular pro wrestling company worldwide. Founded in 1952 as Capitol Wrestling Corporation, WWE has a very rich history, and an even richer roster.
Power of the Verse
This verse is easily one of the most powerful verses in existence, owing heavily to heavily memetic characters and outlandish feats.
Supporters and Opponents of the Verse
Supporters
Professor Voodoo (Loves pro wrestling as a whole)
I s u-c l o n e ( Same as the guy above)
SoyHop (Official Fluff Weight Champion and Dean Ambrose wanker)
Copetan (JOHN CENA!!!)
TISSG7Redgrave (CAN YOU SMELL WHAT THE ROCK IS COOKING!!!!)
Ataberksins (OW MAW GAWD CEEEENA KICKED OUT OF 2 AGAIN!!!!)
Theworldsaddestraisinbox(ORTON BEATS CENA)
MaxwelFISH (WWE is the best dang thing ever. Jericho and DB are my boys)
Neutral
Opponents
Character Profiles
Item/Weapon Profiles
Ad blocker interference detected!
Wikia is a free-to-use site that makes money from advertising. We have a modified experience for viewers using ad blockers

Wikia is not accessible if you've made further modifications. Remove the custom ad blocker rule(s) and the page will load as expected.