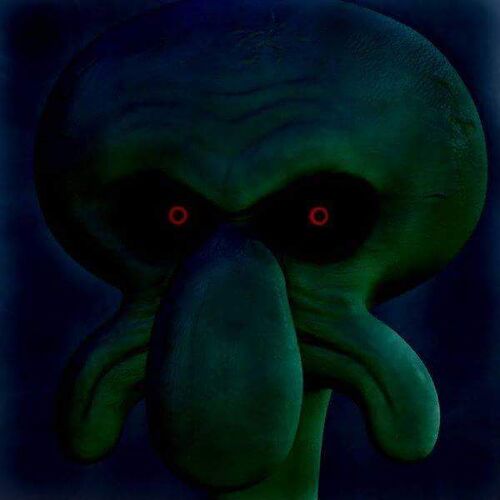 Overview
A verse that exists and doesn't exist. Something so powerful, it transcends all matter of illogical and logical manner. Welcome to the Skodwardeverse.
More info can be found here.
Power of the Verse
This is the one question you need not ask. Just bask in such power that transcends everything! All matter of logic goes out the window. So hold on for the ride!
As for the lowest tiers, even THEY are forces to be reckoned with.
Supporters and Opponents of the Verse
Supporters
Neutral
Opponents
Character Profiles
Other Characters
Items
Ad blocker interference detected!
Wikia is a free-to-use site that makes money from advertising. We have a modified experience for viewers using ad blockers

Wikia is not accessible if you've made further modifications. Remove the custom ad blocker rule(s) and the page will load as expected.