Arena Summary
It's cold out tonight! It's freezing! Brrr!
Time Of Day: Night, Daytime in the 64 & Wii Versions
Weather: Snowy
Location: Marioverse (Usually Mario Kart)
Arena Size: Infinite
This Arena May Benefit: Ice/Frost/Snow/Water users, characters who benefit from the moon or nighttime (night arenas only)
This Arena May Impair: Characters with poor footing, characters with poor cold resistance, characters who can't swim
Items: Freezies, Snow Covered Trees
Starting Theme Of The Battlefield (Nighttime):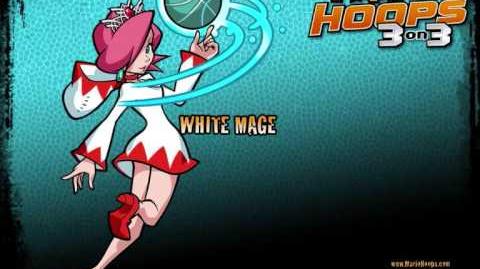 Starting Theme Of The Battlefield (Daytime):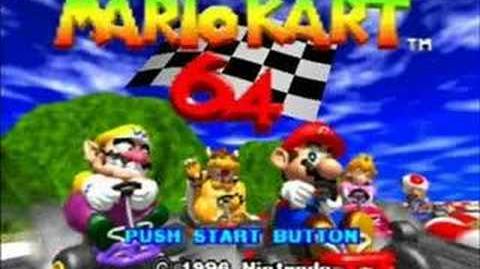 Ad blocker interference detected!
Wikia is a free-to-use site that makes money from advertising. We have a modified experience for viewers using ad blockers

Wikia is not accessible if you've made further modifications. Remove the custom ad blocker rule(s) and the page will load as expected.