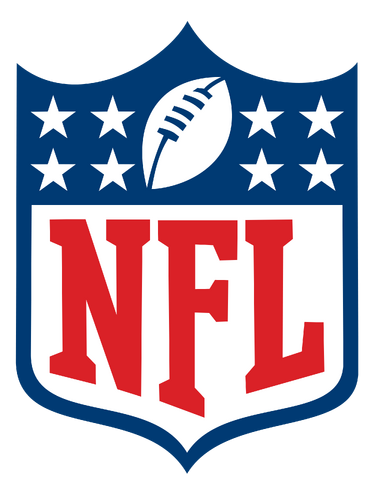 Overview
Ah the NFL. The epitome of American Football. Beer, Raving Fans, and Playoffs?! Don't talk to me about playoffs!
Power of the Verse
Most characters are very high tier, with the more well known figures being full blown memetic mutations. Figures like Brett Favre, John Madden, Jim Mora, Chris Berman, Peyton Manning, and Bill Belichick are really notable.
Supporters and Opponents of the Verse
Supporters
Neutral
Opponents
Character Profiles
Ad blocker interference detected!
Wikia is a free-to-use site that makes money from advertising. We have a modified experience for viewers using ad blockers

Wikia is not accessible if you've made further modifications. Remove the custom ad blocker rule(s) and the page will load as expected.