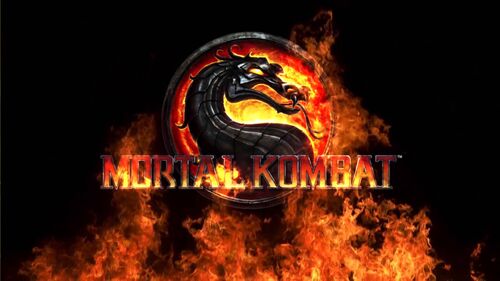 Overview
Presenting the game that was so violent(and still is at the top level of the violence charts to this day) that a Ratings Board was made due to it.....MORTAL KOMBAT!
Note: This verse is for joke profiles relating to the series. More serious profiles go here.
Power of the Verse
Varies by character. Some characters are stronger than the Elder Gods, others are weaker than the punchable NPCs in Konquest.
Supporters and Opponents of the Verse
Supporters
Neutral
Opponents
Character Profiles
Arena Profiles