Summary
This is just a prank, bro. Hey, come on.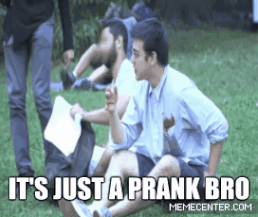 Powers And Stats
Tier: Tierioli, tierioli, what's in the queerioli?
[Gone Wrong
Gone Sexual
In the hood
Cops Involved
Gone Freaky
Racist
2015-2017 (god make it fucking stop)
THERE'S A CAMERA
#PrankedLivesMatter
Nearly Butt Raped
Tits Shown
KISSING PRANKS
RACIST COPS
ALMOST DROWNED]
Bro.
Pranks are above the concepts standard pages utilize, bro.
All other entities need to be a prank to compare, bro.
You understand me, bro?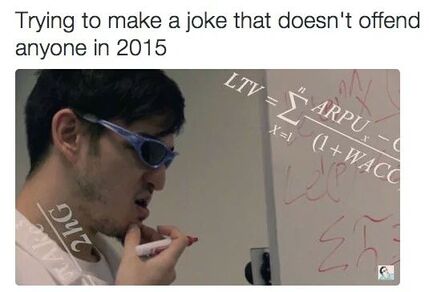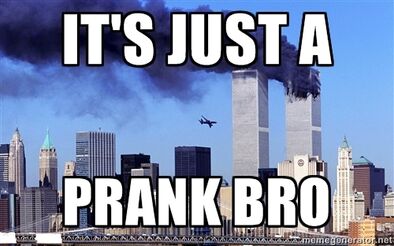 Ad blocker interference detected!
Wikia is a free-to-use site that makes money from advertising. We have a modified experience for viewers using ad blockers

Wikia is not accessible if you've made further modifications. Remove the custom ad blocker rule(s) and the page will load as expected.