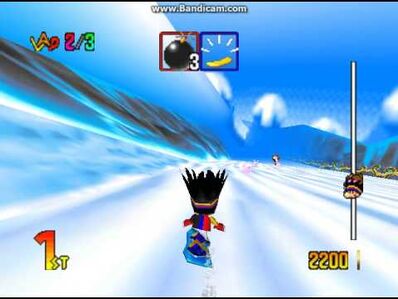 A town full of snow.
Time Of Day: Day/Night Cycle
Weather: Sunny | Snowy
Location: Snowboard Kids 2
Arena Size: Race Track
This Arena May Benefit: Ice users, characters with high perception
This Arena May Impair: Characters with low footing
Items: Snowmans, Tree's, House's, Ornaments, Giant Snowman.
Starting Theme of the Battlefield (May change as the battle progresses):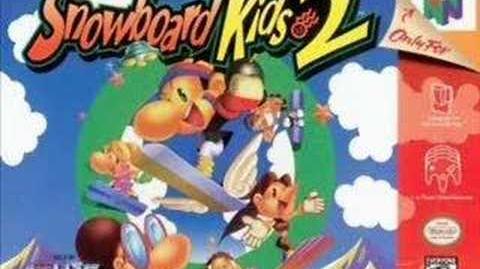 Ad blocker interference detected!
Wikia is a free-to-use site that makes money from advertising. We have a modified experience for viewers using ad blockers

Wikia is not accessible if you've made further modifications. Remove the custom ad blocker rule(s) and the page will load as expected.